Want to expand your knowledge in the travel industry? Want to be seen as a professional by your colleagues and clients? Want to be a knowledgable traveler? If so then join Stars N Skyes Travel as we take you on a journey through the world and the tourist industry.
"Stars N Skyes training is phenomenal! Nita's knowledge of the travel industry from the inside out is amazing. Her ability to train and get you up and running quickly, but yet making sure you have the tools and skill set to make it in this industry is unmatched! You are taught to properly run a great service business, not to just book travel! This training is solid and I definitely recommend!"
- T. Thomas, Owner of The Professional Travelista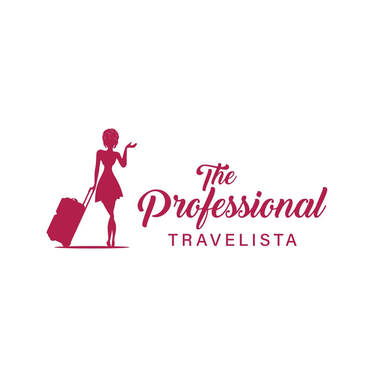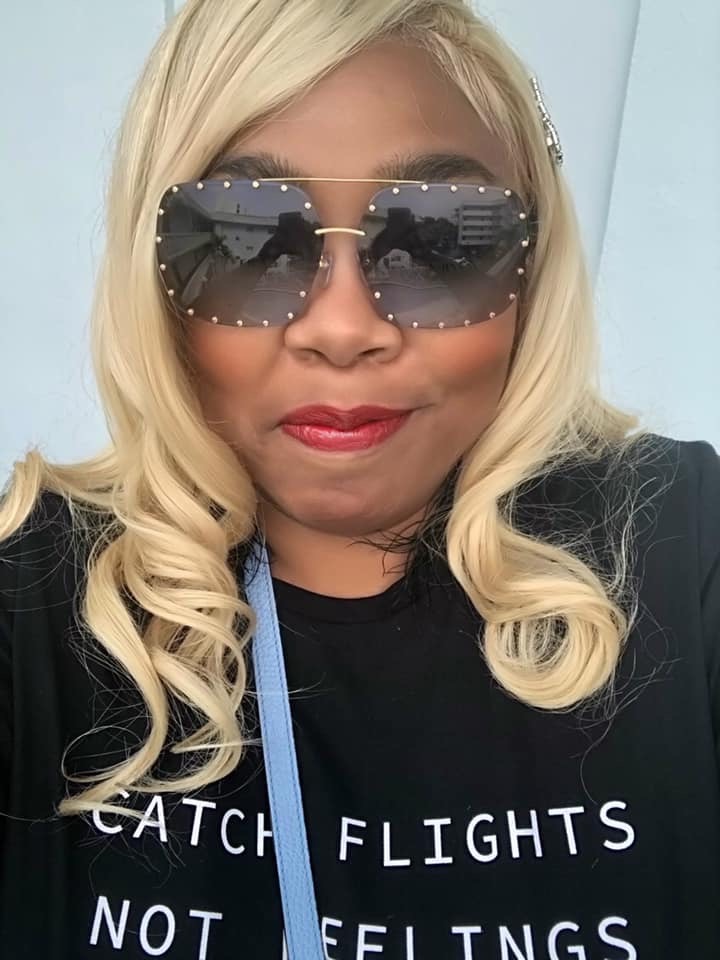 It's a beautiful thing when passion and career come together!
Nita Cooper is a Licensed Travel Professional and Director at Stars N Skyes Travel, LLC. She has booked over a million dollars worth of travel packages for likeminded travel enthusiast like yourself. In addition, she received her BA from Georgia State University in Business and her MS in Education from Walden University. She is respected in the travel industry for her ability to create amazing travel experiences for her loyal clients. In addition, she has trained several travel professionals who speak highly of her ability to teach. Her level of confidence is respected by both her colleagues and business partners. Her famous words when working with her clients are Relax, We Got You!